About Islamic educational and cultural centre
Islamic Educational & Cultural Centre was established by the Ameer of Al-Mustafa IECC,Shaykh Umar Al-Qadri, in 2005 to provide the Muslim community in Dublin 15 a religious, spiritual and educational platform.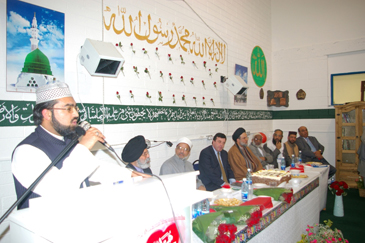 It was located in a house in Hazelbury Park, Clonee. During the first Jumah prayer there were only 15 members. The Madrassah counted only 7 students. It was known at that time as Clonee Islamic Centre and was the only Mosque for the Muslim Community in Dublin 15. As the Muslim population in Dublin 15 grew rapidly the worshippers increased on Jumah and a temporary shed was built in the Garden of the House to accomodate the worshippers on Jumah.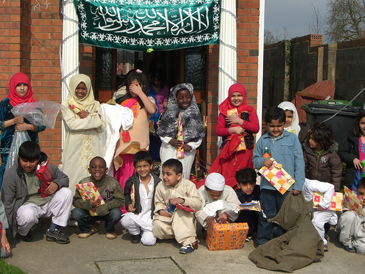 IECC was moved to Ongar, Damastown and later to the current permises in Coolmine Industial Estate, Blanchardstown. In Damastown the name changed officially to Al-Mustafa Islamic Educational & Cultural Centre and the Centre was inaugurated by the late Minister Brian Lenihan.
IECC is now one of the leading Islamic Centres in Dublin today and counts more than 400 members.