Advice to Irish Muslims planning to travel on Hajj in 2023
April 20, 2023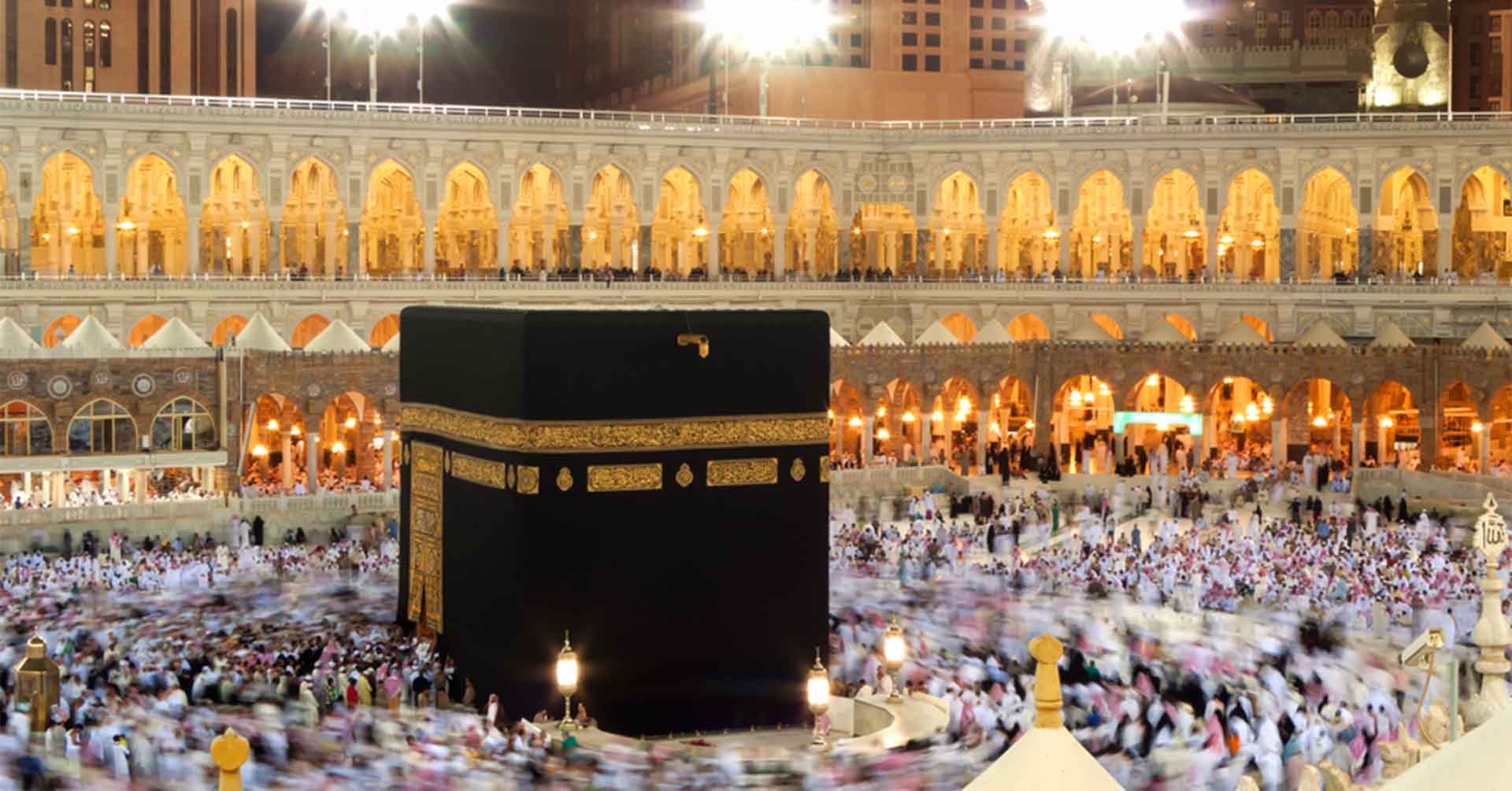 As you will be aware that the entire Hajj system has been changed for western Muslims last year. This year once again, a new system is being developed with the use of hajj.nusuk.sa as the main booking portal for all European and American Muslims planning to go on Hajj.
The ministry of Hajj and Umrah through their website hajj.nusuk.sa will be adopting a B2C methodology which means that the Ministry will sell directly to the consumer (hajji) through hajj.nusuk.sa Please see official video for more information on this: https://youtu.be/2VKriR2r9zM
The difference this year compared to last year is that their will be Saudi based Hajj companies who will upload packages on hajj.nusuk.sa to which any person wishing to book for Hajj can choose their preferred package and pay only via nusuk website.
There will also be murshids or guides selected from Europe and America who will join these Hajj groups to look after you throughout your trip. You will be informed by these murshids of which package they will be joining for you to also join the same package if you want to avail of the murshids support from Ireland, throughout Hajj and until you get back home safely inshallah.
As of yet, no packages have been released by the Saudi based companies on nusuk. Be warned that there are plenty of rumours going around also some people 'agents' taking money from potential hujjaj. It is very clear that all payments will be made via nusuk and no third party so be careful not to pay anyone for Hajj.
Please see the official FAQ section on nusuk website to answer many of your questions: https://hajj.nusuk.sa/FAQ
To summarise:
1. All Hajj packages will be advertised on hajj.nusuk.sa website, you must register as soon as possible as once the packages are advertised there will be a limited number of spaces available from Ireland this year so it will be on a first come first serve basis.
2. All payments will be made via hajj.nusuk.sa website using credit card, debit card and bank transfer. Note that all pricing will be in SAR Saudi Riyals so there will be an added cost to you when converting and charges for payments in SAR.
3. Murshids or guides will be marketing partners only who will support you throughout the trip. Murshids will not take any money from you.
4. All the above is official information so do your research. Until we receive official information from the ministry of Hajj then do not book with anyone as their are no groups from Ireland as before.
5. Your package will not be protected by the commission for Aviation Regulation in Ireland as it is a foreign body selling the package and that means if anything goes wrong then you will have to rely on nusuk (ministry of Hajj) to resolve this issue.
6. Recommend taking out travel insurance and book using a credit card as this will provide protection for your trip. Note: please do your own due diligence on the Sharia perishability of both as their are many scholars who have opinions on both these matters being permissable and not permissable.
7. Be patient and make dua, if Allah swt has chosen you then you will go regardless and if not then it's not your time.
Please share this and follow the guidance of the ministry of Hajj on the following websites: