Ramadan 2021 announcement
April 12, 2021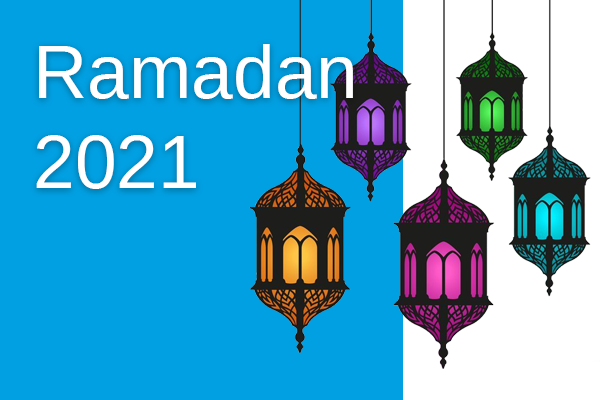 Assalamu Alaikum,
The moon of Ramadan was not sighted and hence we will complete 30 days of Shabaan.
The first day of Ramadan in Ireland shall be Tuesday 13th April 2021.
Due to the restrictions of Covid19, there shall be no Taraweeh in the Islamic Centre for the public.
There will be virtual Taraweeh Prayer and daily Tafsir at 10:15pm on our YouTube Channel.
Ramadan Mubarak

🌙

May Allah enable us all this Ramadan to gain His Nearness, Forgiveness and Mercy, Ameen.